About us
---
Radial provides e-commerce order fulfillment solutions enabling leading brands to deliver a seamless experience. Our expansive network of fulfillment centers, flexible transportation services and advanced omnichannel technologies, help clients meet increasing consumer expectations and maintain market competitiveness. With Radial's personal customer care services and intelligent payment and fraud solutions, brands confidently deliver high-value customer experiences required today.
Visit website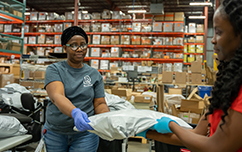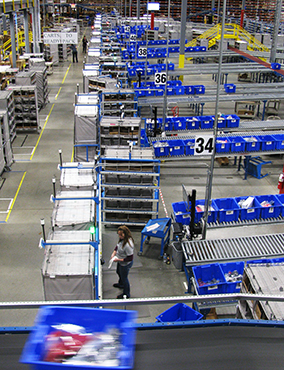 What we do in numbers


solutions for an ultimate buying experience
Radial is globally positioned with locations in North America, South America, Europe and Asia-Pacific to provide clients with a wide reach and network of services to meet their strategic needs.
Fulfillment center
Call center
Fulfillment center
Call center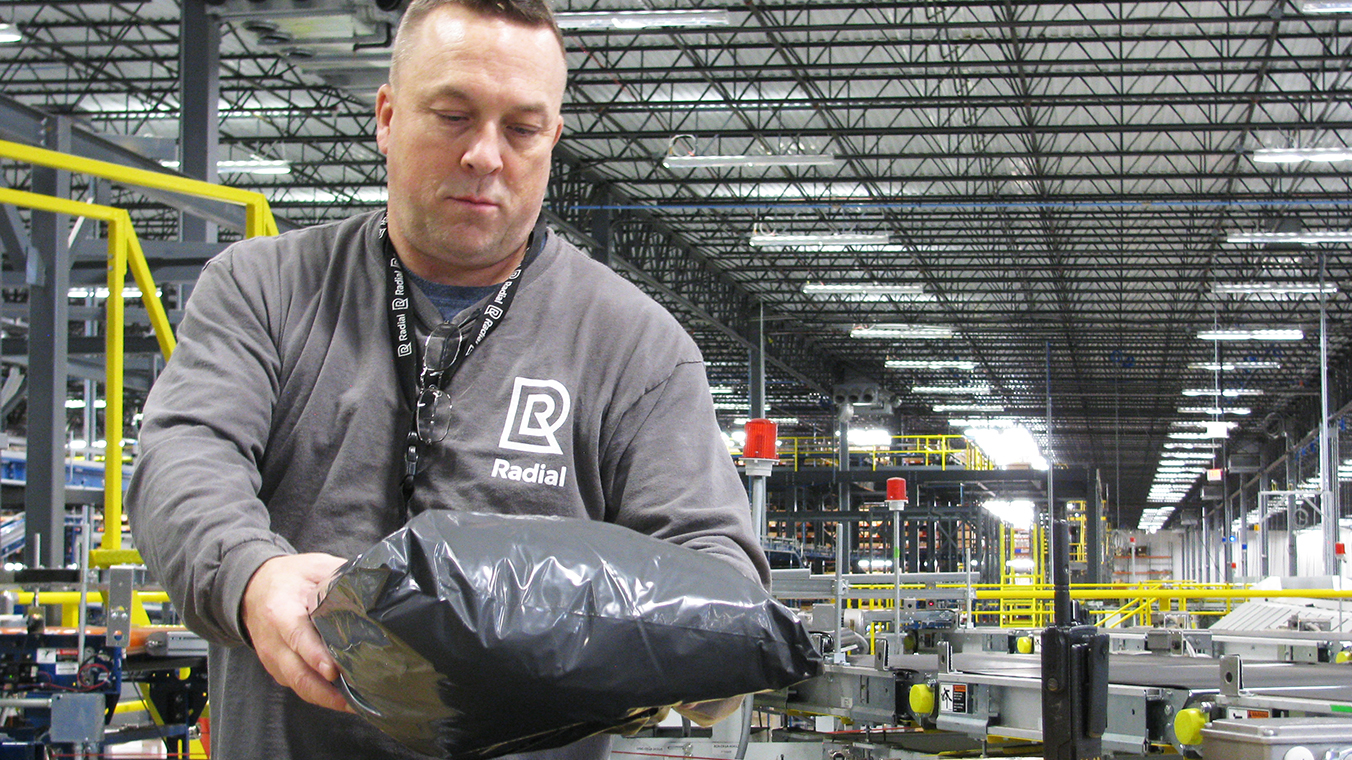 E-commerce is critical for brands, Radial helps clients deliver on their promises on a global scale.