Connecting society
Smart solutions
---
Our presence in daily life and the trust citizens have in us mean we are ideally placed to support public services with their tasks and challenges in a changing world. We help authorities simplify their processes, improve their communication and achieve their digital transformation. Because we bring authorities and citizens closer together, in both digital and physical domains.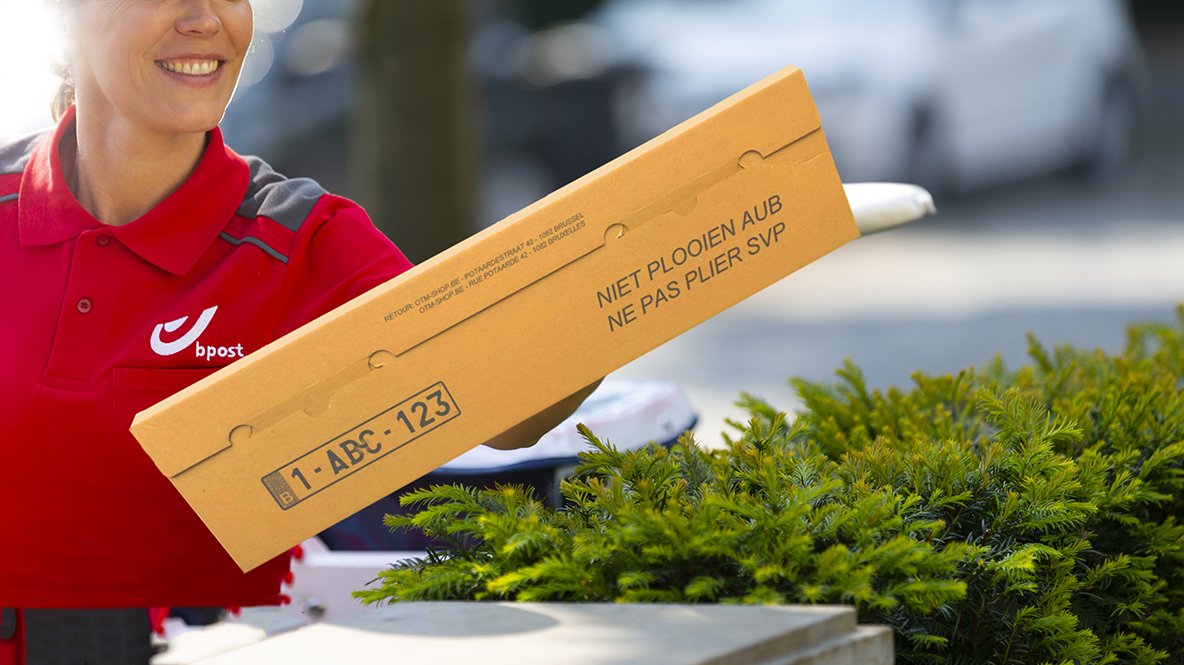 A unique band of trust
Citizens need physical and human interaction. A person of trust like the postwoman or man can assume part of that role to establish the physical connection between authorities and citizens, for instance to collect or check essential details on behalf of public services.
Our people and their expertise
We draw on the expertise of our people and our extensive logistics and retail network to offer solutions that simplify administrative and operational processes and make them more user friendly. That proximity and expertise enable us to develop tailormade solutions for the various authorities, taking over and optimising their non-core activities.
Examples include processing traffic fines and delivering or cancelling number plates. But we also develop neighbourhood communication solutions.
On the streets every day
Our vans ride up and down the streets of Belgium virtually every day, which makes us perfect for collecting local information. We are already doing this in a number of pilot projects. For example, some of our postal vans are equipped with sensors to record local weather data. Others have cameras that photograph all traffic signs to enable municipal authorities to identify and replace damaged signs. In doing so we contribute to road safety.
Our extensive network
bpost wants to help bridge the digital divide between citizens and different authorities with solutions that combine our expertise in paper communication with digital innovations. Or by capitalizing on our dense network, by making the post office a place where citizens can not only access advice but also scan or print documents, say. Because we want to be a partner of the public sector for digital inclusion.