Investing in people
Diversity & inclusion
---
We are a global group comprising people from different backgrounds and cultures, with different experiences, dreams and expectations. At one of our operational sites 58 different nationalities work together and that is mirrored at many other locations. Whoever you are, wherever you come from, however you see the world, whatever your opportunities: at bpost you can be yourself and be a member of the family.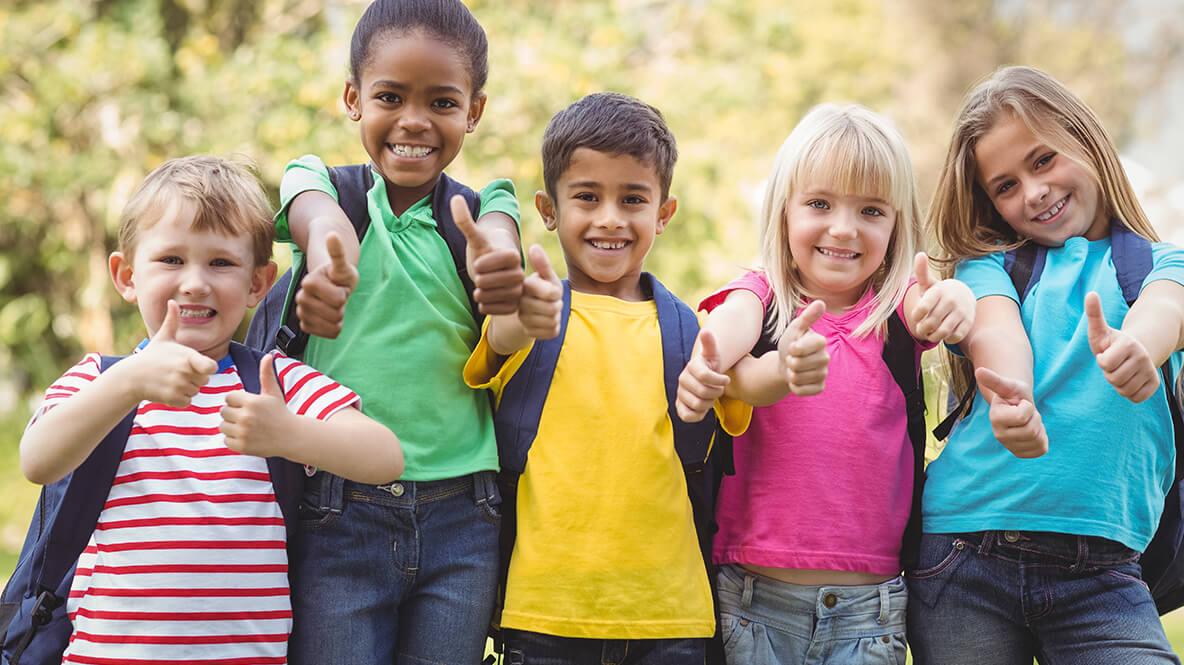 Inclusion
Age, sex, gender, language, physical possibilities, origin, religion… so much diversity in our society, so much diversity in our workforce. An inclusive working environment in which everyone is given opportunities based on their skills and personality: that's bpostgroup's DNA.
Enriching
The diversity at bpostgroup is enriching. Why? Because of the new perspectives, approaches and expertise it brings. Employees from the same background will often come up with the same solutions. Diversity improves the operational functioning and service of our company. And it also mirrors society and helps us better understand what the diverse society wants from us. This is particularly important for bpostgroup, with its social role.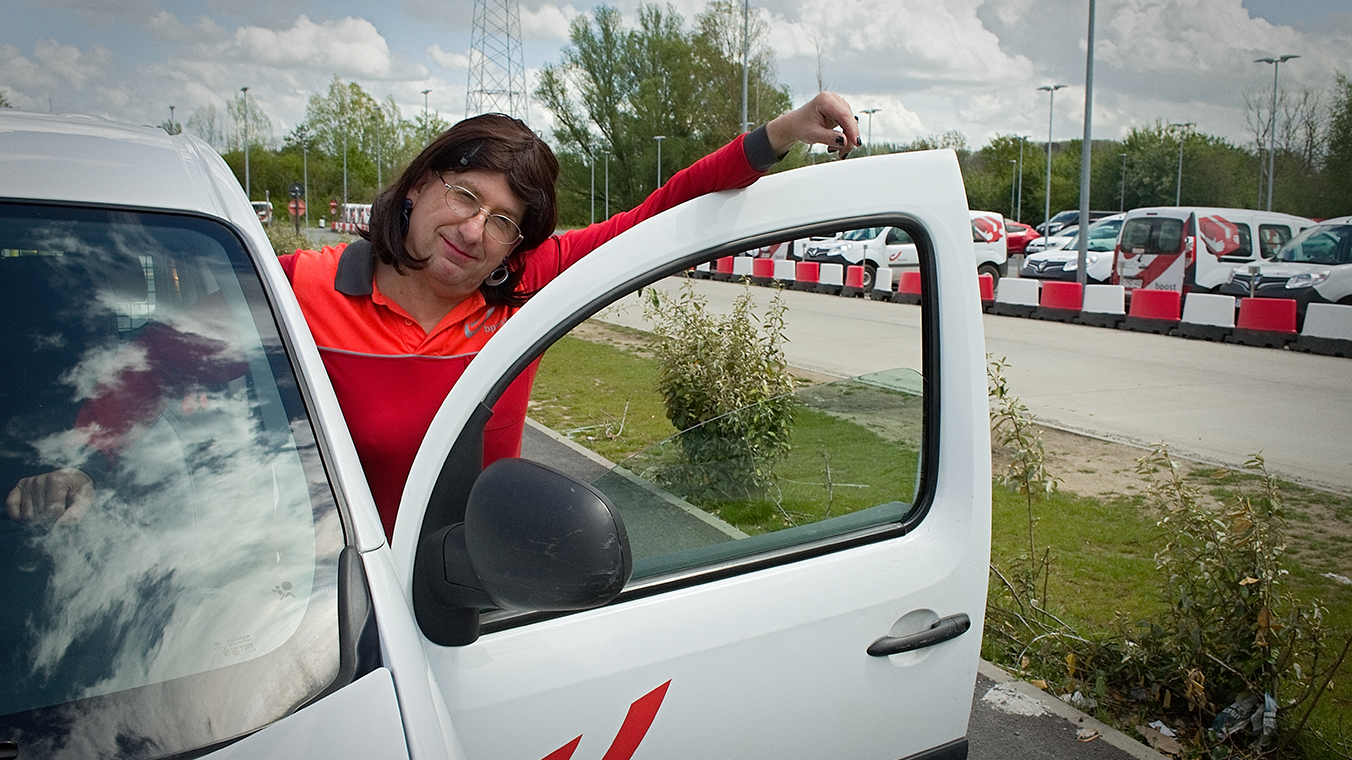 I'm incredibly grateful to bpost for the support. When I came out as transgender I received the full support of management and all colleagues.
Helena Van Melkebeke
postwoman
There is also an economic reality: in our globalized society, a policy oriented to diversity and inclusion ensures you are an attractive employer and makes a difference in the battle for valuable new employees.
Building blocks of our DNA
Everyone must be convinced of its importance. Sponsorship at every level is very important to us. Constant communication keeps diversity and inclusion at the top of people's minds in our group.
Clear guidelines and tools are important in a complex, fast-changing environment in which challenges come thick and fast. A code of conduct for everyone. A clear diversity policy. A Q&A, e-trainings and a brochure for managers. Special inclusive leadership trainings and workshops have been developed.
We develop local action plans tailored to each site and each production environment.
We also have a group of diversity ambassadors at corporate and local level to act as a sounding board.
We also contract external experts to help guide our approach. In Belgium these include Unia, an equal opportunities centre.
Testimonial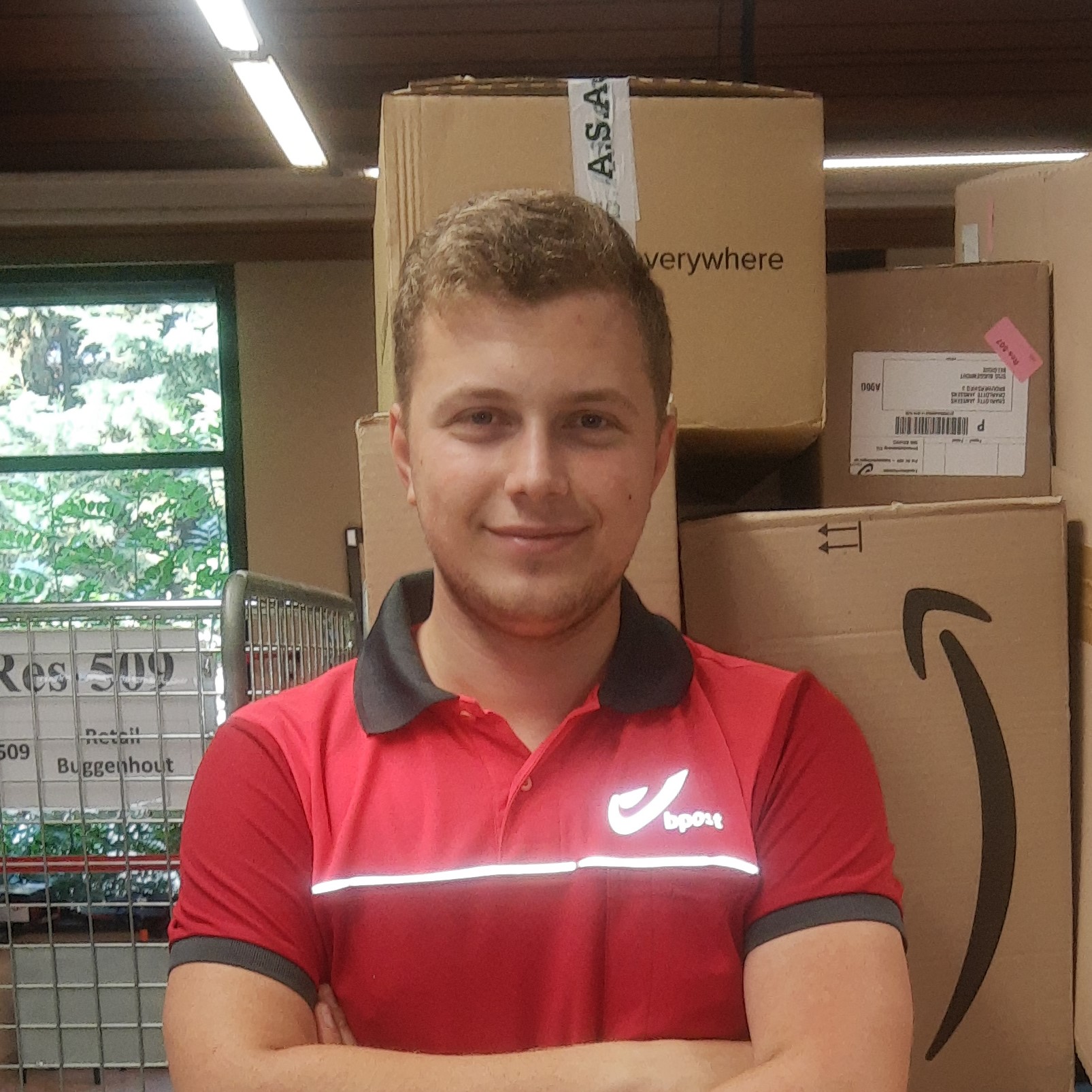 I'm very grateful for this opportunity.
Yves Mattys, postman
Yves has been hearing impaired and speech impaired since birth. After a work placement at bpost he was offered a permanent contract as a postman. A few adaptations and aids enable him to do a great job. It was a learning experience for bpost, as it took a lot of consultation and training. "I'm very grateful for this opportunity," says Yves.