About us
---
Apple Express delivers highly customized, outsourced, SLA satisfaction and last-mile supply chain solutions for large healthcare, IT, and retail businesses in North America. Our strategic goal is to take on and aggregate more and more of our customers' non-strategic processes, particularly as they relate to the last mile of their initial and ongoing relationship with their customers.
Visit website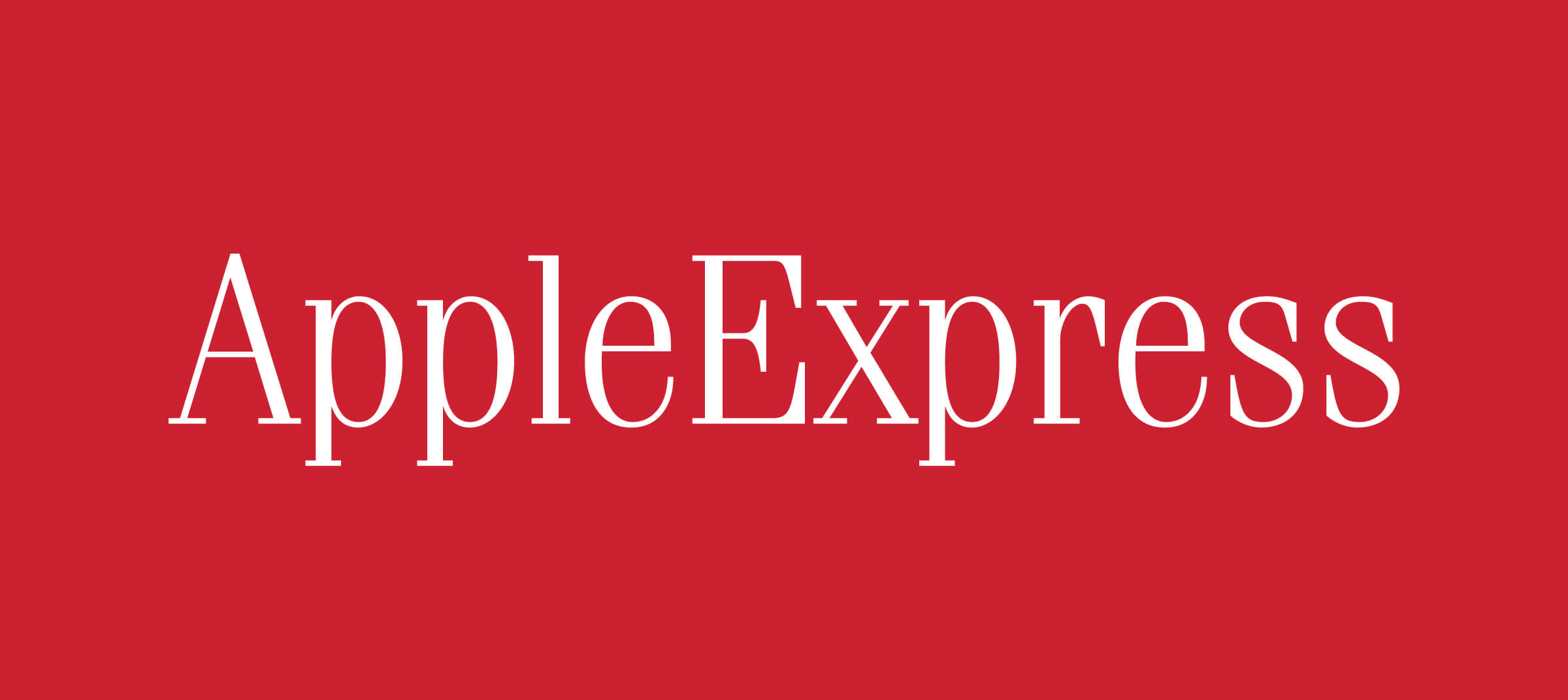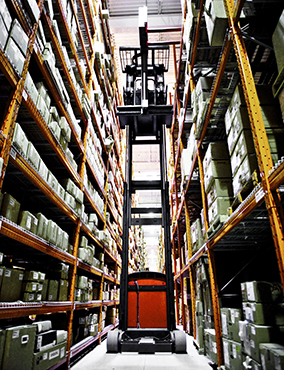 What we do in numbers

same day final mile delivery in Canada
Close to our customers's end users
---
Apple Express provides same day last mile service in over 60 Canadian locations. It offers its suite of services in both urban and remote centers. Apple Express strategically selects locations to be close to its customer's end users.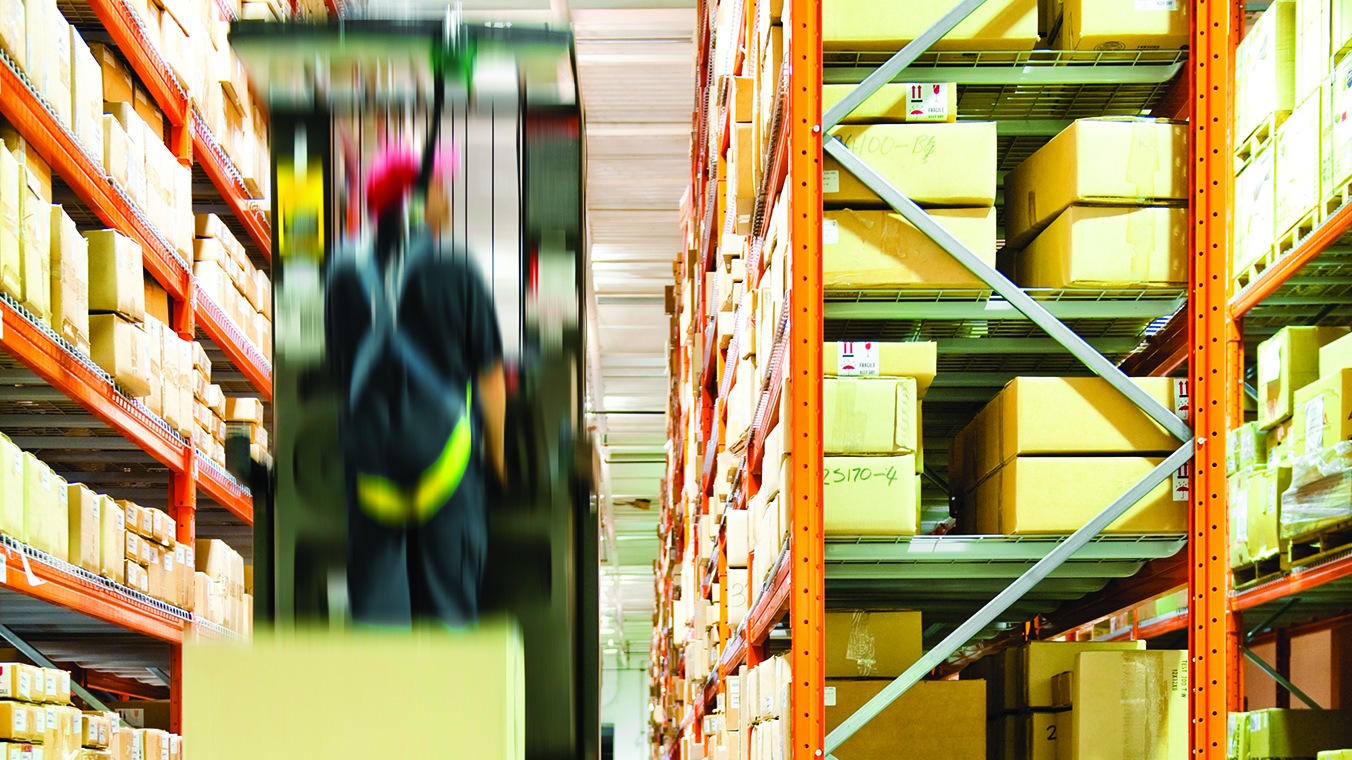 We act on behalf of our clients to expertly fulfill their obligations to their end customers.
 
Nasser Syed, CEO
Our latest news
---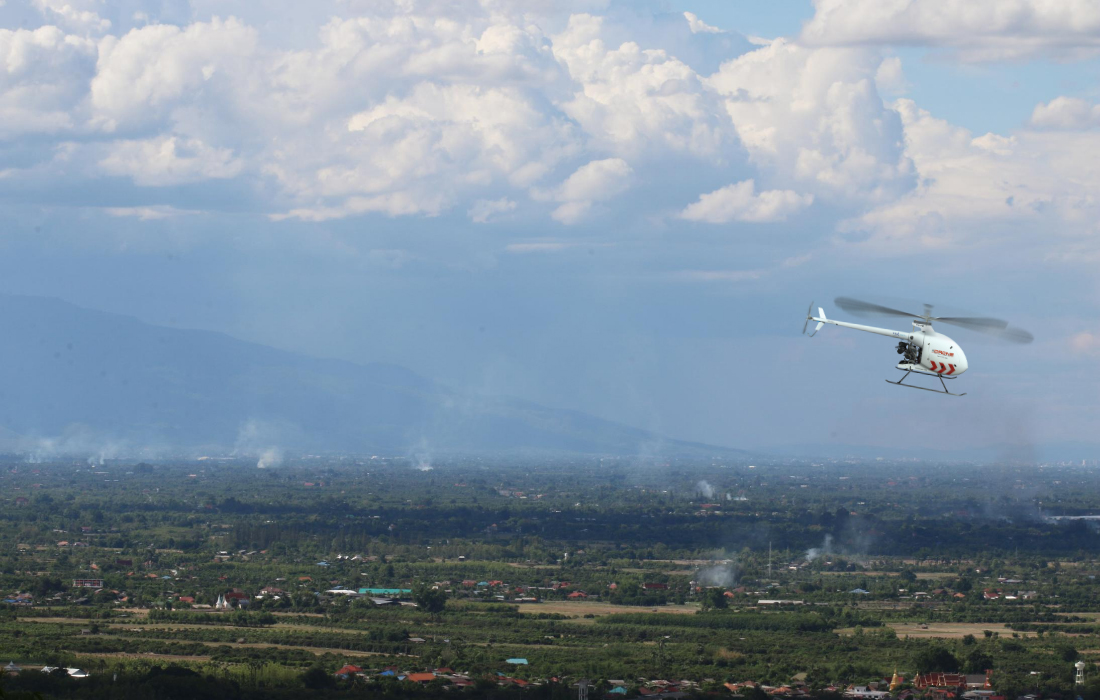 Drone delivery Canada announces letter of intent…
Drone delivery Canada announces letter…
Drone delivery Canada…
Read more