Facilitating e-commerce
Cross-border services
---
In this global village of ours, e-commerce companies have customers everywhere. Our cross-border services ensure their international shipments always arrive flawlessly. However big or small and whatever the destination. We breeze through customs, helping keep the world open for business.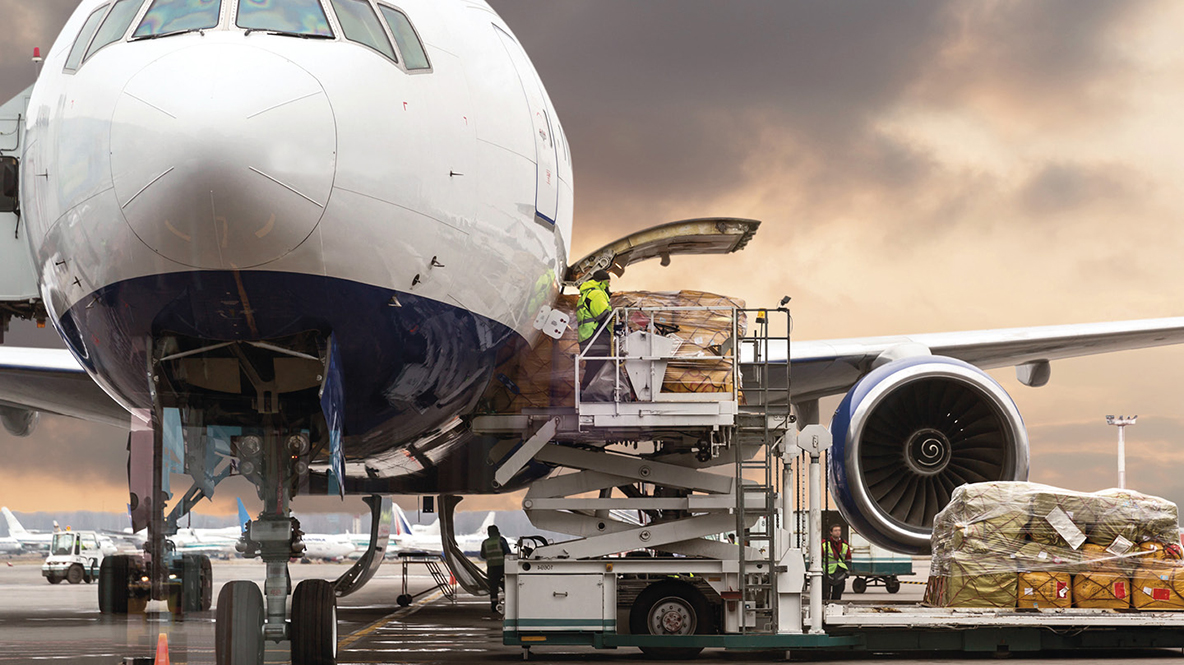 Frictionless borders
For many e-commerce companies, shipping parcels across borders is a real challenge. When push comes to shove, dealing with transport, customs, tax and other formalities can be just too much hassle. We listen to our customers to create a suite of integrated cross-border services that offer personalized all-in-one solutions every time, worldwide.
Our aim is simple: to make life easier for our customers. We handle and ship international parcels together with our specially selected partners. And our local experts ensure shipments always zip through customs, whatever the destination.
Global gateways
We help keep business moving. Through our comprehensive road and air network in North America, Europe and Asia. Whatever the destination, we always work with the most reliable partners – national postal operators and local logistics firms – to ensure shipments are delivered on time. That gives us the freedom and flexibility to respond nimbly to their changing needs and handle peak demand without compromising on quality and ultimately provide the very best experience to consumers.