About us
---
FDM provides omnichannel logistics and transport solutions in Australia, New Zealand and Malaysia. Utilizing an Australian developed and maintained warehouse management system, FDM develops customized personal solutions for our clients. FDM seeks to understand the current and future needs of our clients' supply chain. FDM operates a proprietary transport network solution which consistently meets or exceeds our client's expectation.
Visit website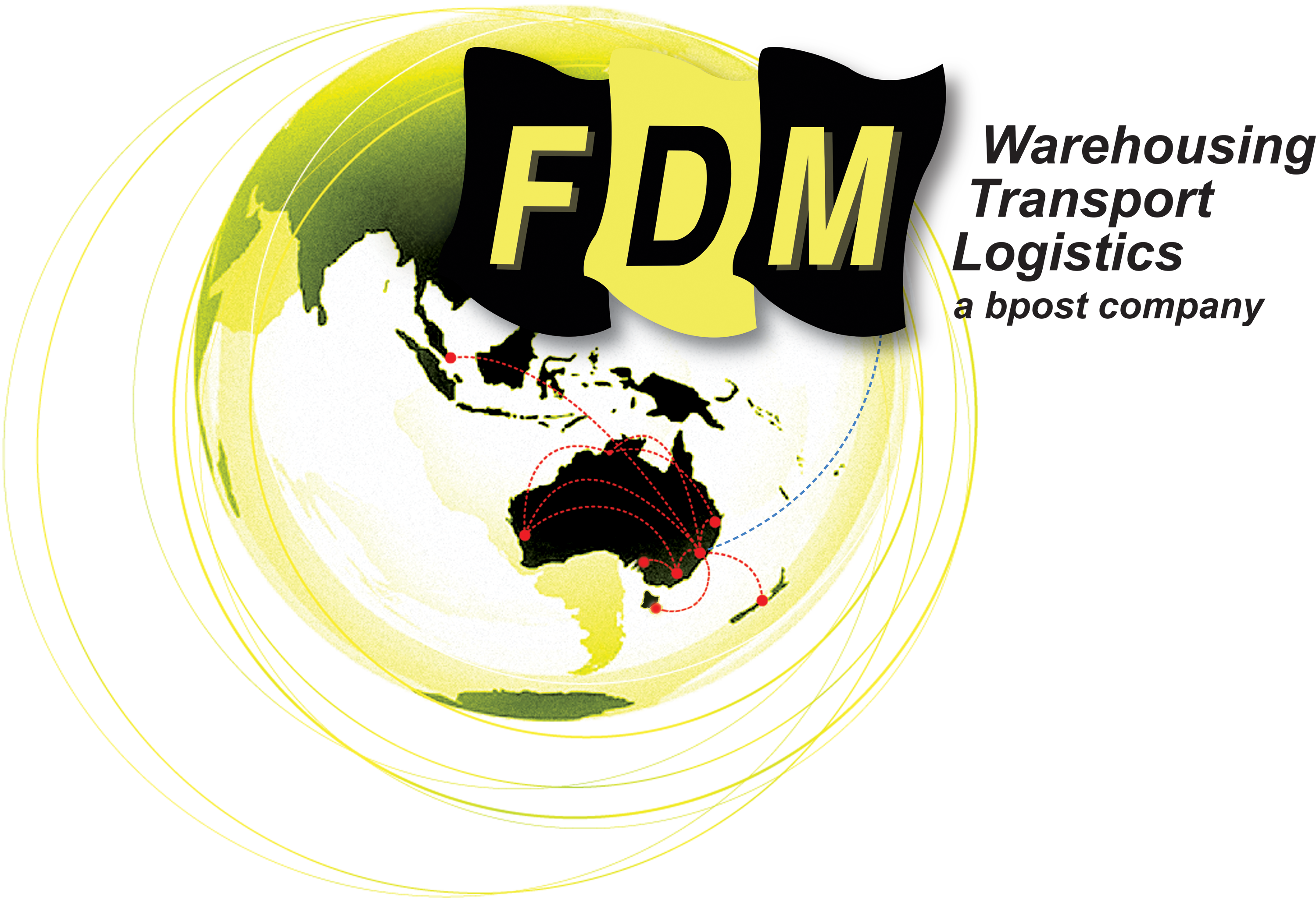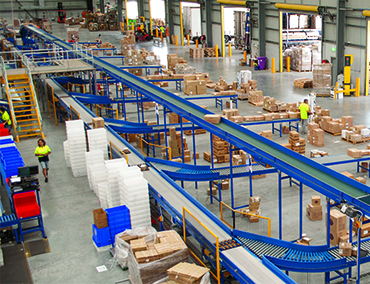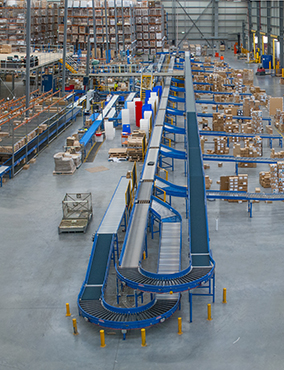 What we do in numbers


million units picked annually
Locations in Oceania and Malaysia
---
To provide the best possible handling and delivery services, FDM operates distribution centres on both the east and west coasts of Australia, Auckland (New Zealand) and in Kuala Lumpur (Malaysia).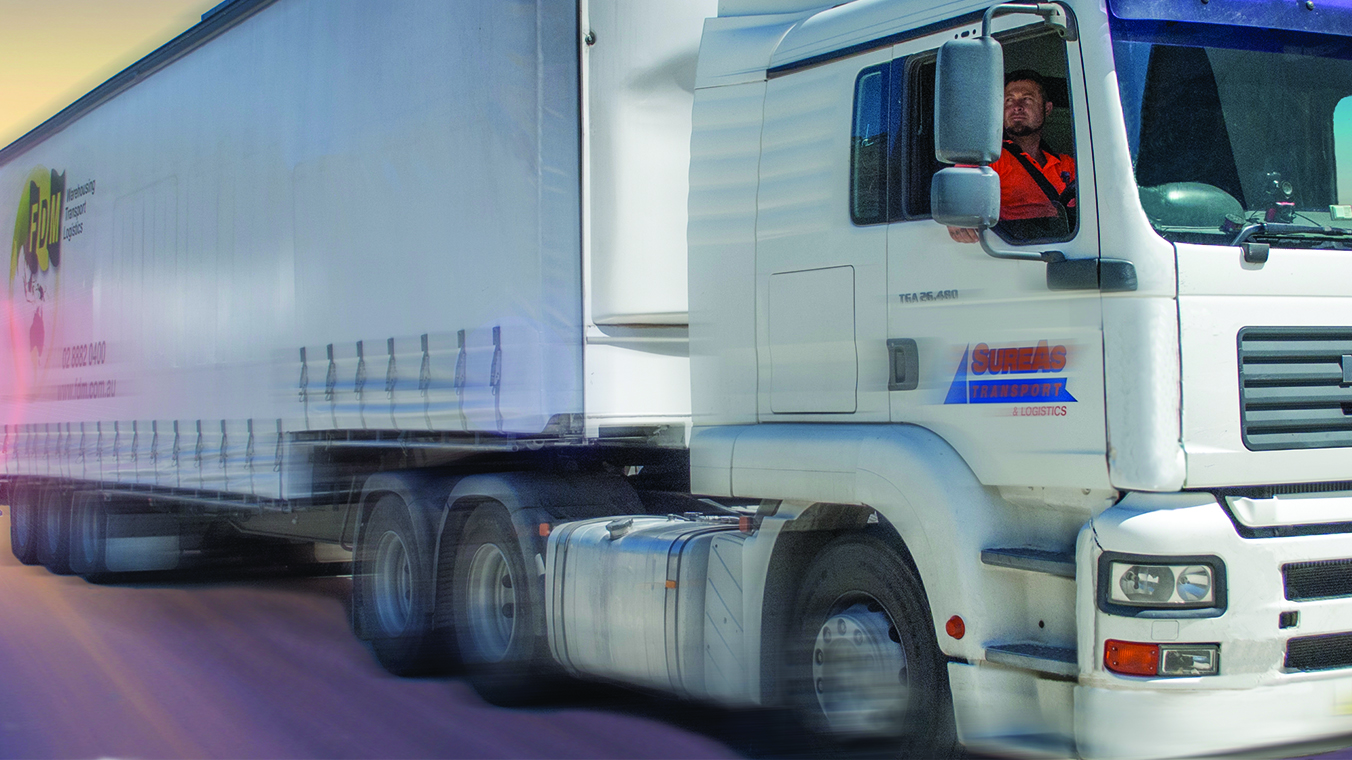 We strive to be a true partner that offers a total supply chain solution to our clients.
Matt Feary, CEO