Connecting society
Our network
---
bpost is close to people and society. Not only through our mail carriers, but also thanks to our dense network in Belgium. An asset we capitalize on to offer services that require physical contact.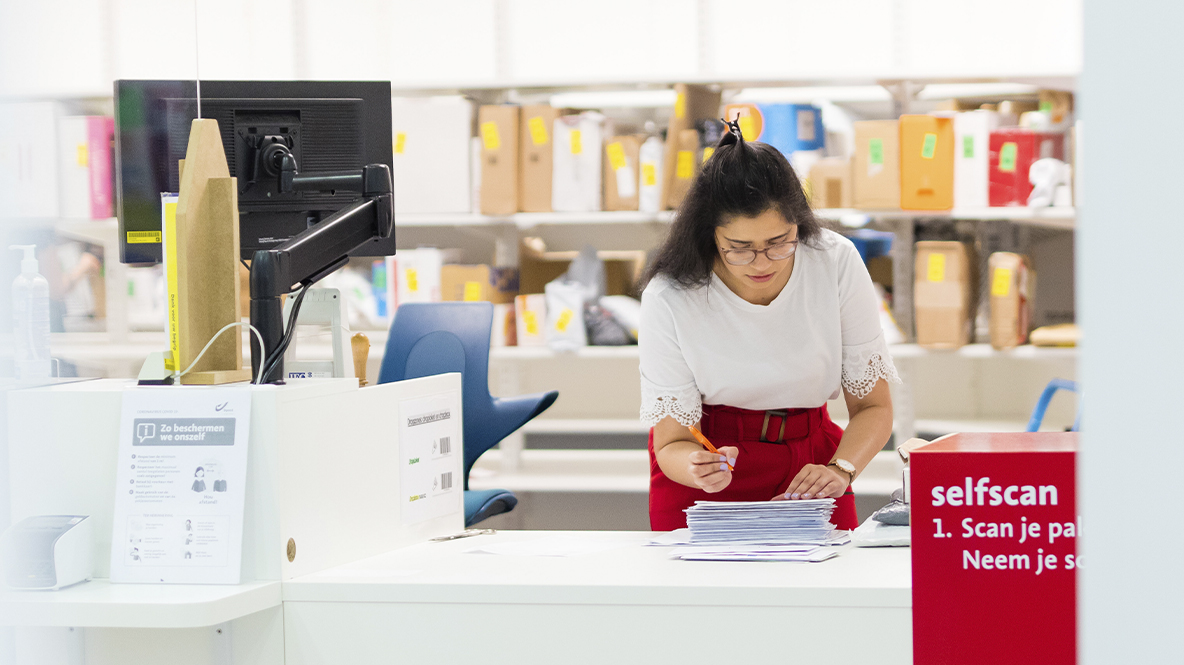 2,500 service points
bpost has an extensive presence in Belgium, with 2,500 service points, so we are always close by. At our post offices, customers find the full range of postal products and services, and banking services too. The most sought-after postal services are also available at our post points. While at our parcel points, customers can pick up and drop off parcels, as they can at our parcel lockers, which are open 24/7 for added convenience.
Proximity services
Our extensive network gives customers lots of choice when it comes to picking up parcels – a big plus.  But our presence and proximity are also an opportunity to offer services that demand a physical presence and the ideal way to help public services do their duties and rise to their challenges in a changing world.