AMP, much more than just the press!
---
AMP (www.ampnet.be) is one of Belgium's leading distributors of printed media. AMP stocks some 4000 newsagents across the country from its four state-of-the-art logistics sites, reaching more than a million readers of newspapers, magazines, books and comics every day.
AMP also offers cash register, management and traceability systems that are specially developed for newsagents. AMP's training centre at www.devenirlibrairepresse.be offers new newsagents support and assistance.
AMP, a bpostgroup company, employs around 429 people and generates annual sales of ~300 million euros (2021). AMP's registered office is located in Anderlecht, with press distribution centres in Jumet, Paal-Beringen, Lokeren and Mollem. In 2022 AMP acquired Dutch press distributor Aldipress.
Visit website AMP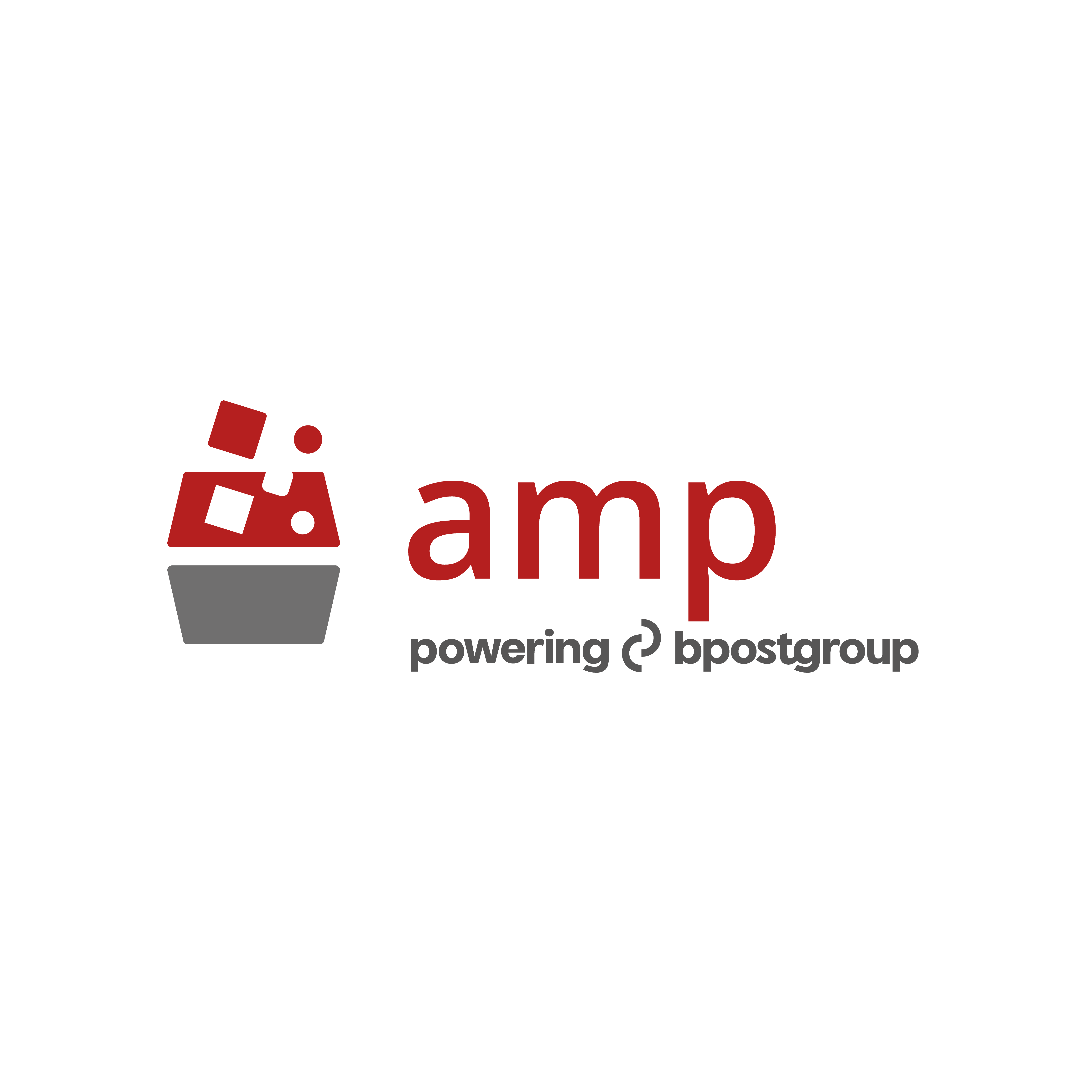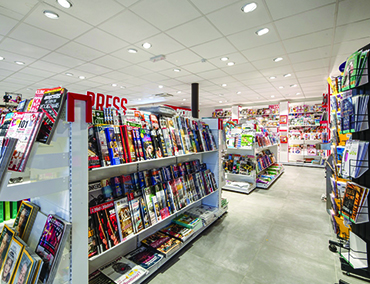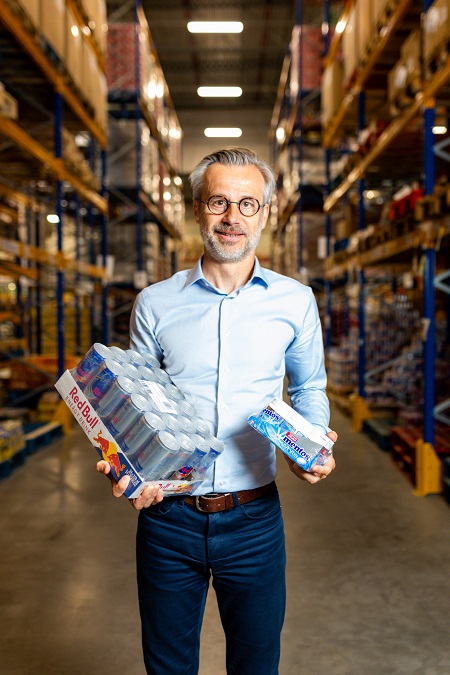 News, food and drinks, and accessories
---
In its constant quest for innovative distribution solutions, over the years AMP has broadened its service mix to include logistics services for consumer goods manufacturers and wholesalers. Belgian newsagents can also rely on AMP to supply food, drink and accessories 24/7.
AMP is proud of its lightning-fast delivery terms, supplying press titles not only to dedicated newsagents, but also to supermarkets, service stations and bookshops.
Partner Press
---
Partnerpress is AMP's subscription management service. Partnerpress processes subscription orders, renewals, payments, changes and complaints for organizations of all sizes. That means your employees can always access the latest information while AMP takes care of your administrative matters.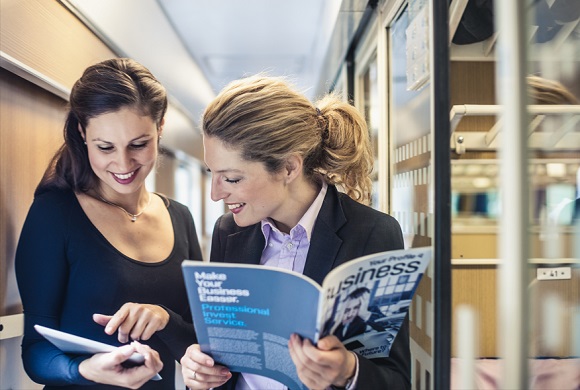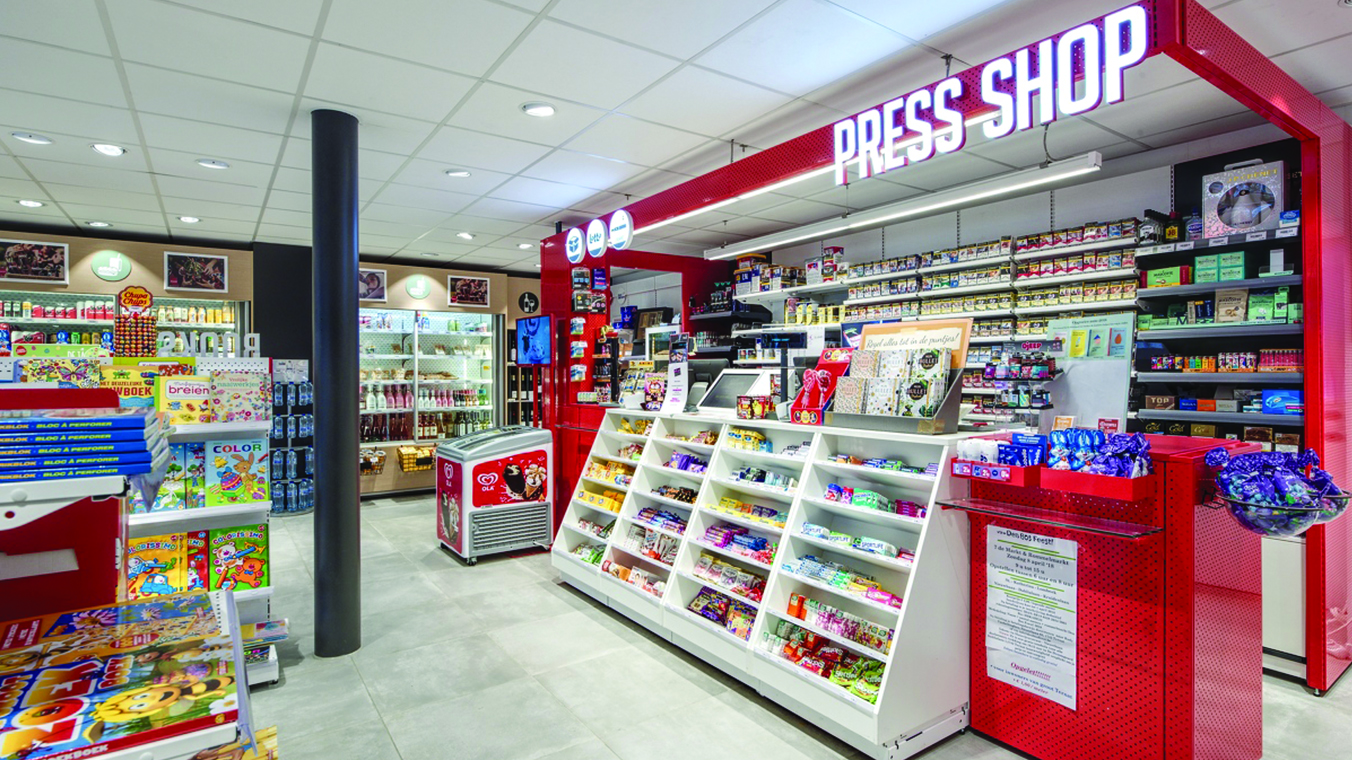 AMP strives to offer high-quality products and the right tools to press sellers and local stores.