Sustainability
Awards & ratings
bpostgroup's sustainability efforts have been rewarded with following distinctions.

The Corporate Sustainability Assessment (CSA) and the collaboration with Dow Jones Indices (now S&P Dow Jones Indices) has been used to create the foremost global sustainability benchmark. The CSA is an annual evaluation of companies' sustainability practices. bpostgroup scored 51%.

Sustainalytics provides environment, social and governance (ESG) research, ratings and data to institutional investors and companies. bpost is rated 'low risk' (18.1%), which puts it 52nd out of 389 in the industry ranking.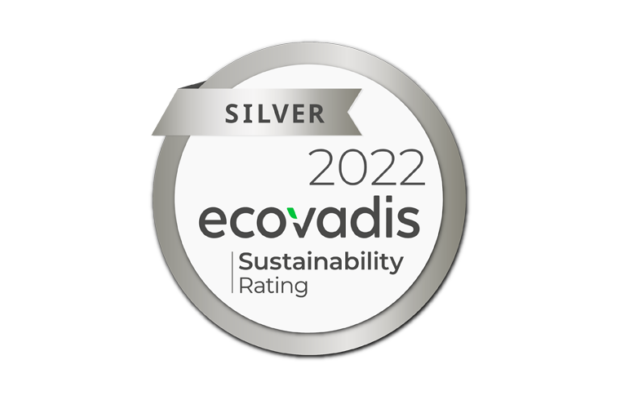 The EcoVadis methodology is used to assess how well companies incorporate sustainability/social responsibility in their activities and management system. The 2022 EcoVadis silver medal (67/100) was awarded to bpost, which was ranked in the top 10% of providers assessed by EcoVadis across all categories.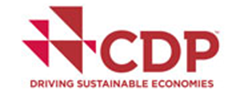 The Carbon Disclosure Project (CDP) manages the global disclosure system to help investors, companies, cities, states and regions manage their environmental impact. bpostgroup was awarded a B rating for climate change in 2022.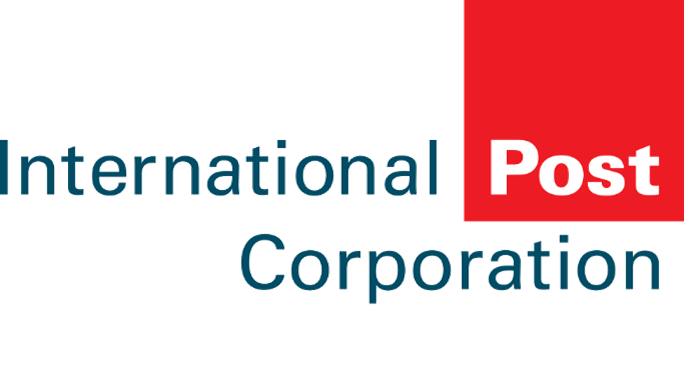 The International Postal Corporation gathers information on Postal Operators sustainability performance since 2009. It conducts its Sustainability Measurement and Management System (SMMS) over 24 postal companies across the globe. It gathers, measures and benchmark the Postal and e-commerce industry on key topics like carbon footprint, health & safety, learning & development, air quality, circular economy and sustainable procurement. bpost achieved 4th place in 2022.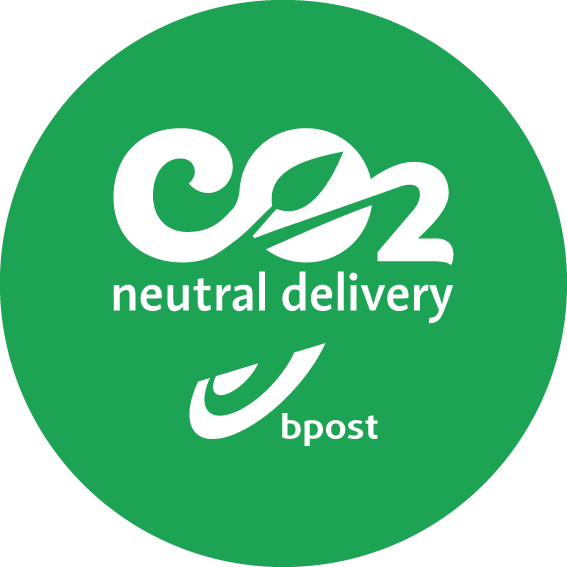 bpost has been awarded the CO2-Neutral® label. This is a guarantee that bpost calculates, reduces and offsets its local and global climate impacts. Serious efforts on behalf of the climate are needed to secure this label, which is managed by Vinçotte, an independent international accreditation body.

MSCI is a leading provider of tools and services to help the global investor community make investment decisions. bpost is rated A.

ISS is one of the leading solution providers in the fields of corporate governance, responsible investment, market data, fund services, events and editorial content for institutional investors and companies across the globe. bpost was awarded the highest score - 1 - for Environment, alongside a 3 for Social and a 5 for Governance.