Investing in people
Internal mobility
---
bpost is a company that is in the midst of a complete metamorphosis, from traditional postal company to an international omni-commerce logistics group that is expanding across Europe and beyond. That offers new opportunities to our people. We offer these new opportunities in a structured way through a shared international job platform.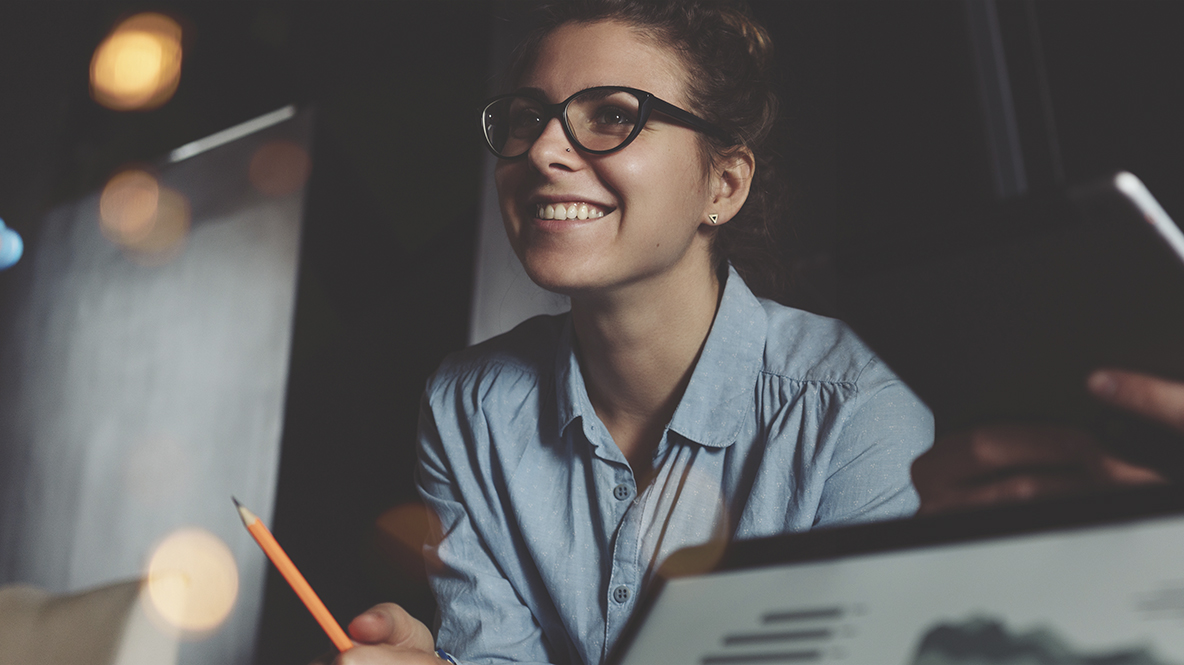 Diversity
Internal mobility is not just geographical – there are opportunities at other group companies and sites worldwide. The diversity of activities and the introduction of new positions on the back of innovations also create opportunities.
At every level. Including an opportunity for postwomen and men to follow specific training to advance their career. They learn how to supervise a group of postwomen and men as a substitute team leader for short or long periods on a five-week course. More than 300 colleagues have already followed the program. Around 20 percent of those who participated in the training were eventually appointed permanent team leader after stepping into the role as a substitute a number of times.
Testimonial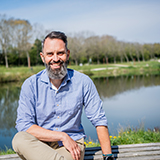 We are a global group with a footprint on every continent.
Frédéric Daix
Frédéric started as a product manager in June 2011. Over the years he has been given opportunities to move up the ladder. Not long ago he moved across the Atlantic, taking on the role of director business optimization at Radial, a bpostgroup company.
"Few people realize that bpost is a global group with a footprint on every continent. I can tell you that I'm proud to be able to work for a group that was still only the Belgian mail operator when I joined ten years ago. What I appreciate in my current job is that Radial has included "fun" in its values: curiosity, collaboration, respect, passion and pleasure. Values that are fully in line with my own values."
Testimonial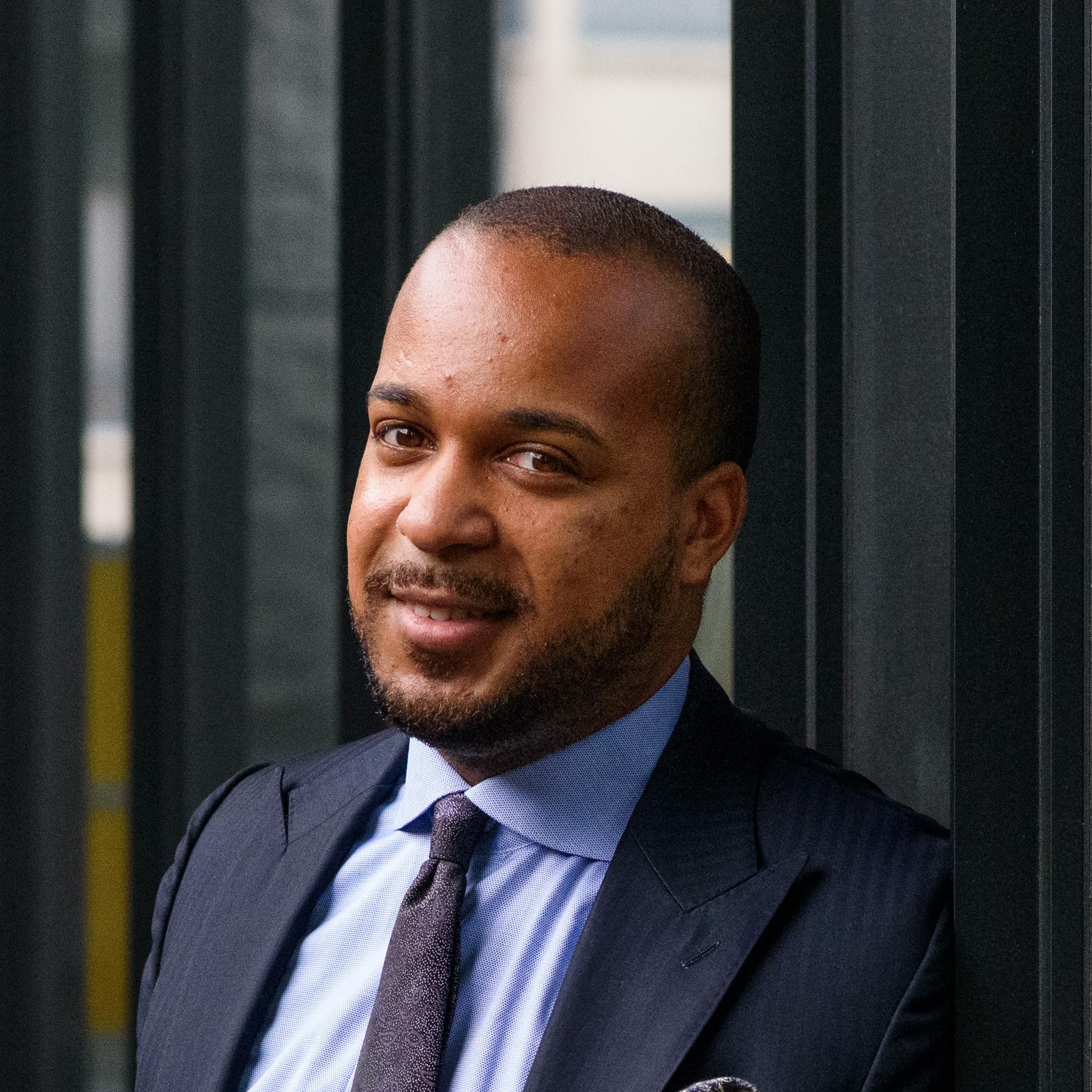 Good spirit and lots of internal opportunities.
Carlos Gomez
Just a few months after starting work as a postman, Carlos was offered the opportunity to become a financial expert at a post office. That was based on his previous studies and experience. "A fabulous opportunity. I could also start at other companies in the industry, but my preference was definitely bpost. Why? It just feels right: good spirit, lots of internal opportunities, a nice relationship with management, without laying it on thick: my cup of tea."
Testimonial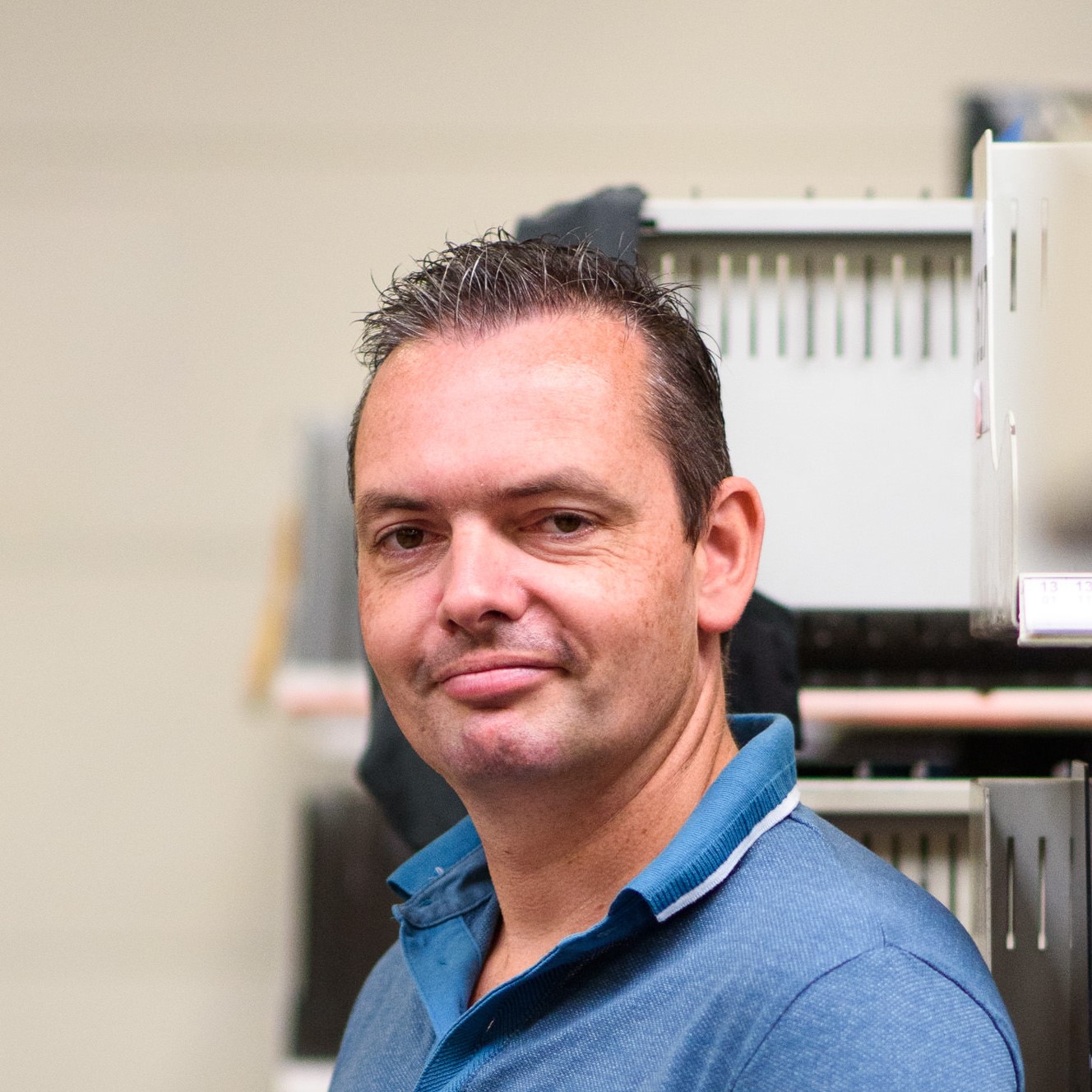 A unique opportunity to take the next step.
Dave De Herdt
Dave could no longer combine his job as a chef in a big kitchen with his passion, football. Which is why he joined bpost a few years ago. As a postman he was able to mix work with pleasure. But gradually, he was able to capitalize on the experience he had acquired leading a kitchen crew. After completing in-house training he is now responsible for a group of team leaders in a large mail centre.
The five-week course was a mix of theory and practise. "I know how to supervise a group, but the training taught me a lot about communication. And, among other things, respecting everyone's personality and qualities, so that each and every team member is able to add value to the company and feel good about their contribution. It was a unique opportunity to take the next step." Dave is now a senior team leader. "It's not the end of the road for me. I know from personal experience that bpost constantly offers new opportunities to people. It's a huge source of motivation."